Dream kitchens for every home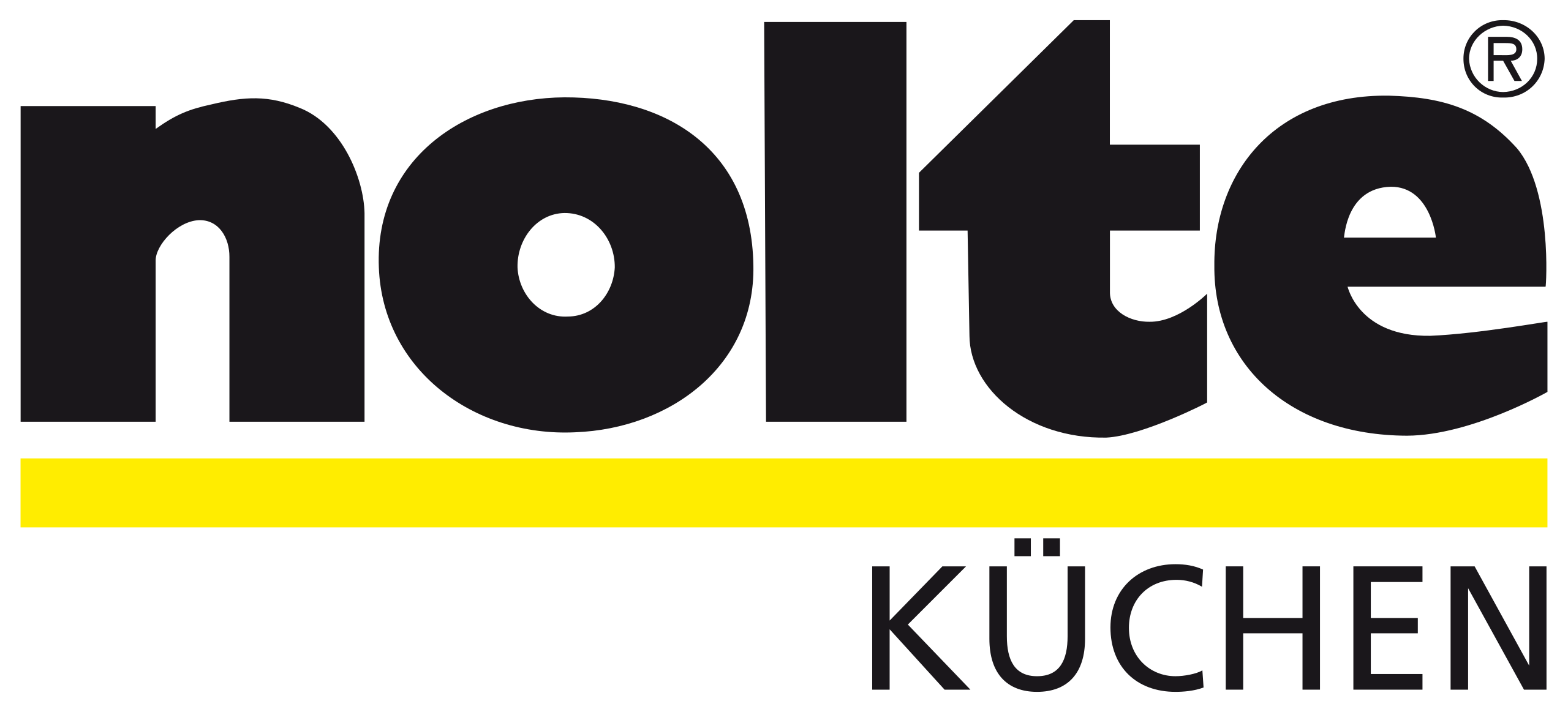 Nolte Küchen is Germany's second largest kitchen manufacturer and the third largest in Europe. With over 60 years' experience in the sector, it manufactures over 880 kitchens every day at its 100,000m2 facility, to order and according to strict quality controls, exporting to over 60 countries. And all this with consolidated social and ecological responsibility, as a holder of the prestigious FSC and PEFC certificates.

Nolte neo, a line of kitchens that will perfectly adapt to what you are looking for. It offers the possibility of customization down to the smallest detail. In short: A kitchen with maximum individuality. A nolteneo kitchen.
Clear and purist lines. Exclusive fronts and fascinating details. Colors and materials that dialogue in perfect harmony and are consistent with the functional design. A nolteneo kitchen turns rooms into a statement and is an expression of individuality and freedom. From various planning possibilities to exclusive fronts and design elements, nolteneo enables completely new dimensions of individualisation. In addition to the elements that make up a nolteneo kitchen and are therefore always included, there is a wide range of types and special design elements.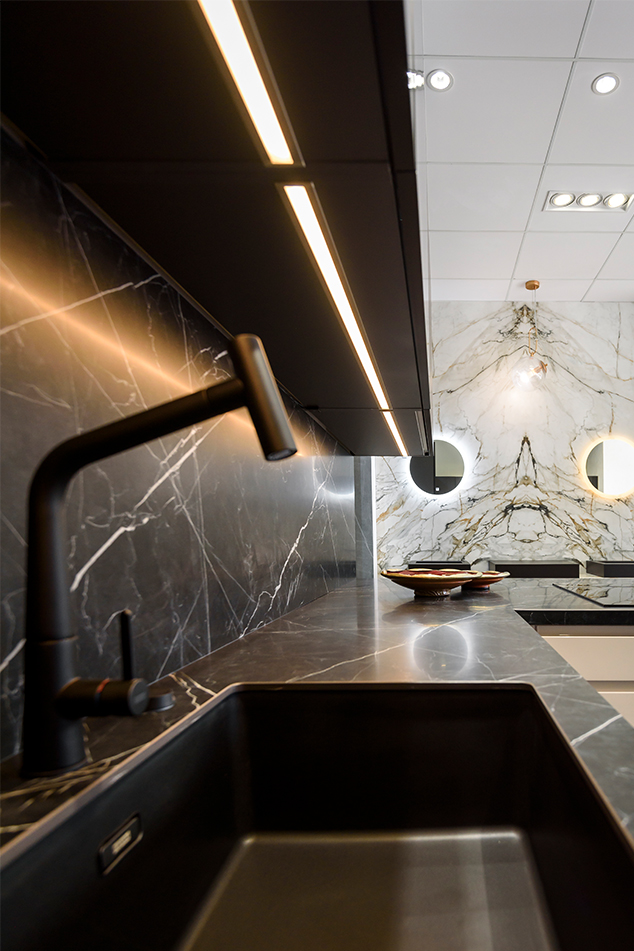 Nolte Küchen has been named Germany's best kitchen manufacturer for the third time running, with consumers giving it excellent scores in all areas:
The best score for a well-structured, highly diverse product range
Outstanding product quality, 100% German manufacturing
Outstanding product design, with constant innovation
Above average manufacturer value for money
Second place for brand image
Nolte Küchen received a distinction for design and innovation, offering tailored furniture using the Matrix 150 plan, which is based on a logical measurements system that is clear and easy to understand: all width, height and even, partially, depth measurements are divisible by 150mm. Kitchens that are easy to plan, incorporating attractive, cutting-edge designs and perfectly integrating all the electrical appliances from the leading manufacturers.
Fill out the form to access our
Kitchen Catalogs