KüchenArt, in collaboration with Europe's largest kitchen manufacturer – NOBILIA, offers 100% German manufactured, excellent quality kitchens at great value for money.
Nobilia, in the business for over 70 years (founded in 1945) and with a high degree of automation, is the European leader of the kitchen furniture sector. Each year, it produces over 727,000 tailored kitchens to order in its 2 factories in Verl (Germany).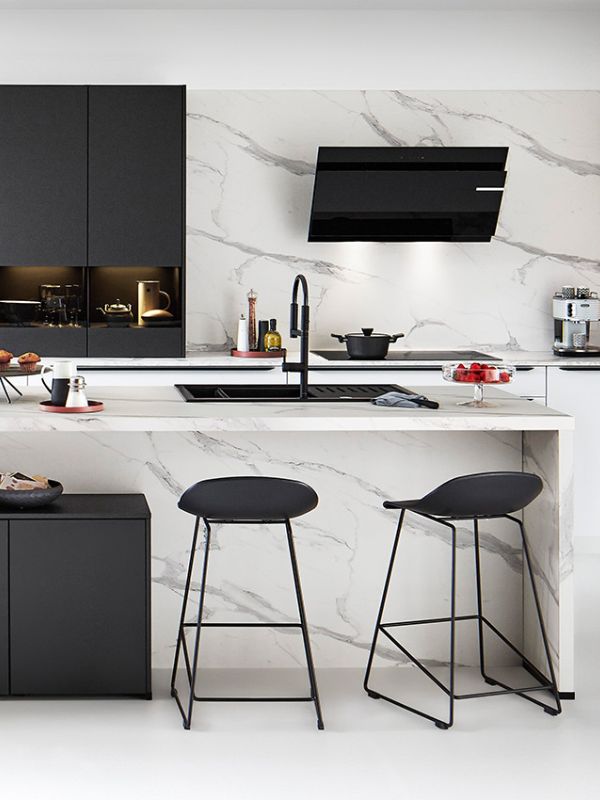 Nobilia has installed a complex quality control system that covers all the processes, from the receipt of merchandise and manufacturing to distribution, thus guaranteeing maximum customer satisfaction. Nobilia is a clear example of "MADE IN GERMANY" quality.
KüchenART offers you dream kitchens in all styles. Whether it be handleless, rustic or modern kitchens, you'll find the right kitchen for your tastes and needs. Additionally, we offer high quality kitchen components, functional internal equipment and practical accessories which make every kitchen perfect. Discover the infinite design possibilities here and get inspired.
Fill out the form to access our
Kitchen Catalogs