At Küchenart we work with top quality 100% German kitchens. BAUFORMAT is a third-generation family business with a long tradition and a consistent success story. With more than 100 years in the sector creating kitchens with innovative solutions for current needs.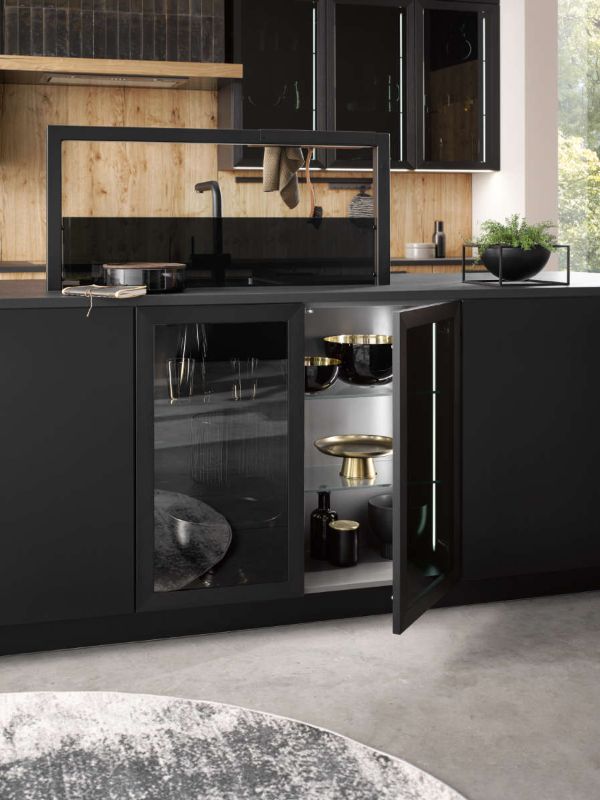 Thanks to advanced production and a large national and international order base, BAUFORMAT is one of the five largest manufacturers of kitchen furniture in Germany.
KüchenART offers you dream kitchens in all styles. Whether handleless, rustic or modern kitchens, you will find the right kitchen for your tastes and needs. In addition, high-quality kitchen components, functional interior fittings and practical accessories are offered, which make every kitchen perfect. Discover the endless design possibilities here and be inspired.
Fill out the form to access our
Kitchen Catalogs