German Kitchens in Marbella

German Kitchens in Marbella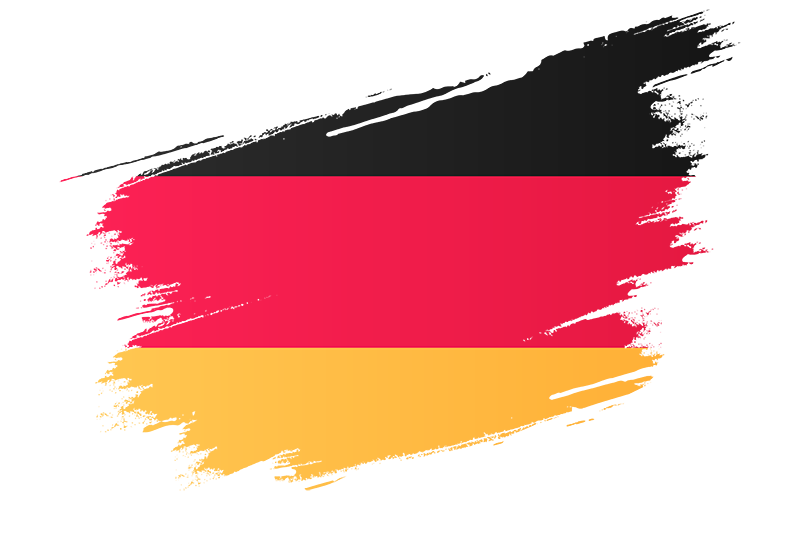 KüchenArt is a distributor of the prestigious kitchen brand Nolte, Bauformat and Nobilia, kitchens of 100% german manufacturing and quality, with attractive, functional designs, which allows you to tailor-make the kitchen that best adapts to your needs, and all at an affordable price.
Av. Ricardo Soriano, 66 – Marbella (Málaga) 29601
KüchenArt is your specialist in german kitchens in Marbella, located in the Fuengirola-Mijas zone. It's an innovative, dynamic company, with extensive experience in project management and kitchen design. We offer you tailored kitchen furniture, bringing you the latest trends of the international markets and the latest technological innovations of the kitchen sector.
At KüchenArt we are official distributors of the prestigious and recognized German kitchen brands Nolte Küchen and Bauformat. We also offer 100% German made and design kitchens in close collaboration with our manufacturing partner Nobilia, ensuring continuous innovation and superior quality.
KüchenArt's experienced team brings your dreams and ideas to life to achieve an ideal end result at an affordable price, so that using your kitchen will be a joy. This is achieved thanks to the wide range of designs and innovations offered by our suppliers, which allows us to work closely with our customers to offer the tailored kitchen of their dreams that best adapts to their needs and requirements.
With our additional services and products for other rooms, you'll be able to develop and implement your dreams beyond the kitchen. You can even achieve an overall design for your home, unifying conjoined spaces like lounges and dining rooms and improving upon other areas of the home like bathrooms and bedrooms. We offer both tailored and modular furniture.


Kitchens of 100% German manufacturing, designed to high quality standards to guarantee great durability


Installation of your new kitchen at no additional cost to guarantee your complete satisfaction as a customer


3D design of your new tailored kitchen, completely free of charge, so you can see the end result


Free, detailed, transparent quotes for furniture, worktops and electrical appliances


Advantageous financing conditions so you pay off the investment of your new kitchen in comfortable instalments

We take care of everything
We are fully aware that the purchasing of a new kitchen is a very special decision that requires careful planning. Even before you start planning, you need sufficient inspiration and competent information on the furniture units, worktops and electrical appliances.
To bring your dream kitchen to life, we invite you to visit our fantastic showroom. We'll show you different types of kitchen, elegant decoration, a variety of colours and materials, special architectural solutions and a wide range of accessories, all with top quality finishes.
You'll also see the specific characteristics of the electrical appliances of market leading companies like AEG, Neff and Siemens, amongst others, in addition to prestigious sinks and taps from the brands Franke and Schock. We'll show you the trends in worktops and bars, with access to an endless list of materials and finishes, so you'll definitely be able to find the one that best fits your tastes and needs. You'll find imported granite, national and Italian porcelain and a wide variety of designer worktops in stratified laminate material.
We guarantee that after just one visit, you'll be sufficiently informed to plan the dream kitchen that best suits your needs and requirements, always with the support of a trusted, experienced, highly-qualified, specialist team who will check the measurements and technical difficulties to create your perfect kitchen. Additionally, our interior designers can help you in Spanish or English.